Learn what works for YOU,
then learn how to work it.
A holistic, plant centered approach.
Paleo? Keto? Vegan? Raw? My answer and approach: "it depends". I think many eating plans can work - if they work for YOU and YOUR BODY.
I'm big on creating more joy, less clutter and bringing in more of the good stuff that works for your body (for me this always means organic raw chocolate). The focus is on bringing you back into your own unique healthy balance.
Everything offered is designed to inspire, provide a moment of gorgeousness in your day, and help you look and feel your healthy, balanced best.
Programs are custom for YOUR individual body, mind, lifestyle and goals using solid plant-centric nutrition, gracefully interwoven with the ancient healing tradition of Ayurveda.
We'll discuss the power of superfoods, adaptogens, spices, herbs, self care, movement, simplifying - cleaning out the toxic stuff and much more. If you are committed and ready to bring your body back into balance, these programs are designed to help you feel your best.
Whether you want to look and feel younger, have more energy, or get to your balanced healthy weight, you're in the right place.
Bespoke Nutrition Coaching
Minimal & Well custom programs focus on your wellness goals working from a solid, plant-centric foundation carefully interwoven with the ancient healing wisdom of Ayurveda, and clean non-toxic living. Private yoga and clean beauty add-on sessions are available on a limited basis in the Newport Beach, Corona del Mar areas.
All programs are tailored to your goals and lifestyle, and available by application. Packages include: nutrition assessment, Ayurvedic analysis, regular calls, resources, accountability and inspiration that allow you to achieve a healthy transformation.

For program rates and details click to complete your application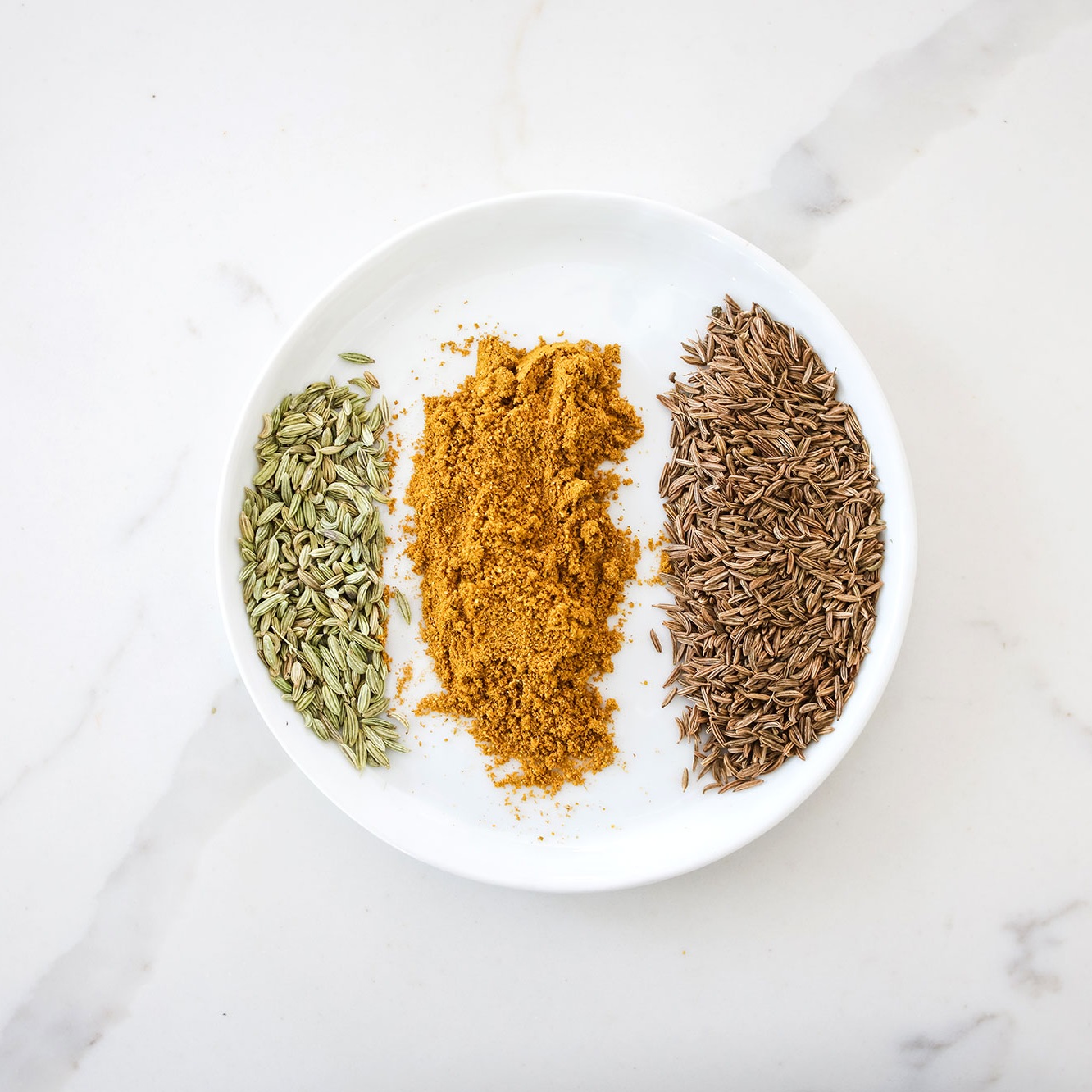 Ayurvedic Analysis & Consultation
Tap into the wisdom of your unique mind/body constitution using the ancient healing system (and sister science to yoga) from India. Discover how Ayurveda can help keep your body and mind in vibrant balance. Thrive with a full dosha analysis, and custom dietary and lifestyle protocol tailored for you and your body.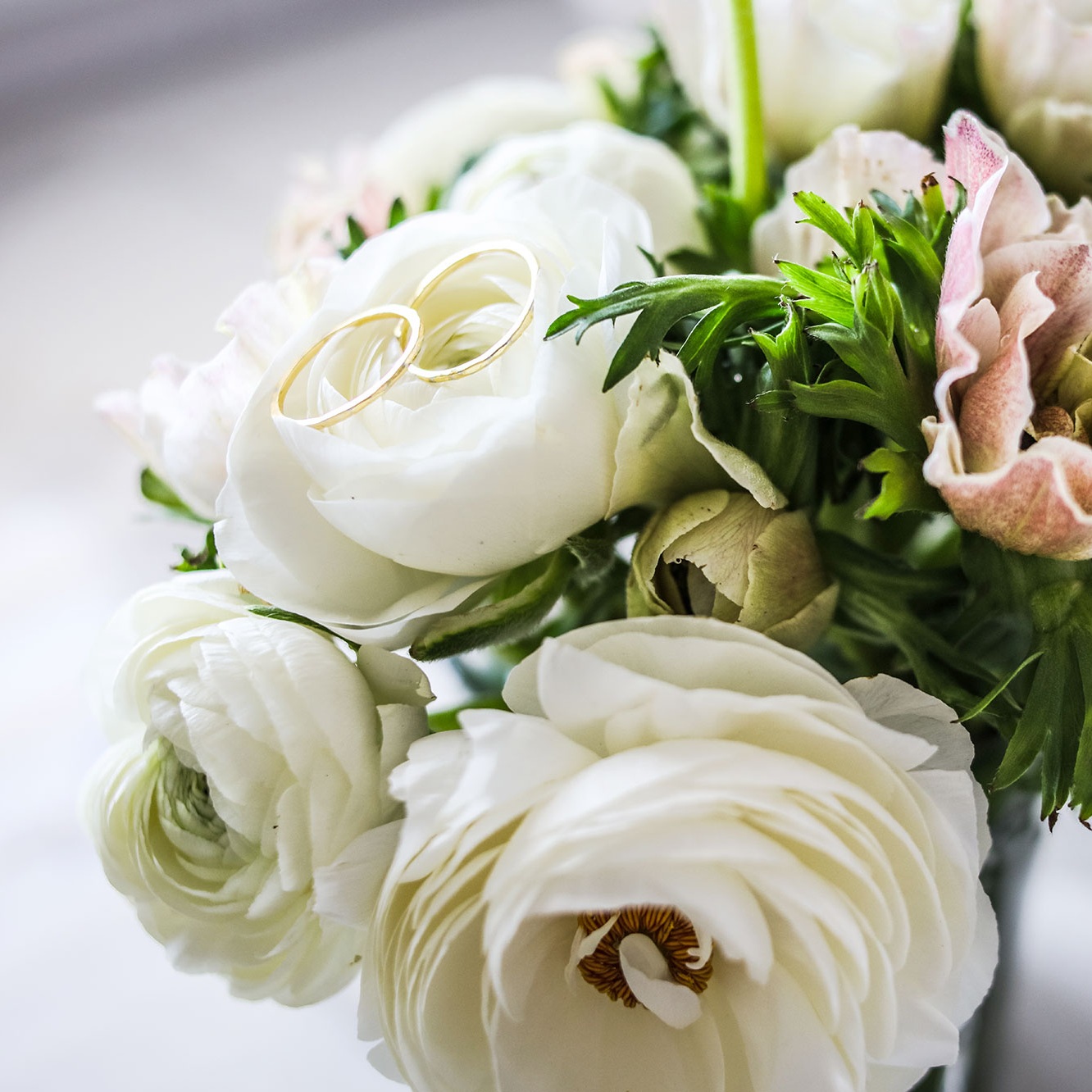 The Minimal and Well signature 6 week nutrition and wellness program for bridal parties and brides to be.
Get the jump start and the set-up you need to be confident, balanced and glowing on the big day!
A custom individualized plant-centric approach tailored to your goals and getting you glowing and confident on the big day.
Private yoga and clean beauty add on options are available on a limited basis in the Newport Beach, Corona del Mar & Costa Mesa areas.